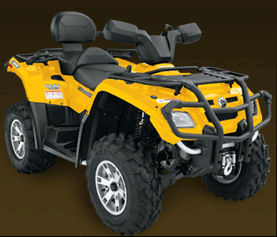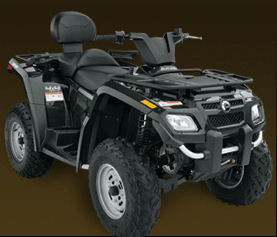 Can-Am ATV specifications.

Bombardier has recently changed their name to Can-Am so I thought It might be a good idea to post some of the 2007 Can-Am Quad Bike / ATV Specifications for you guys to compare agains the other quad bikes on the site.

These specs are also posted on the quad bike specifications page to make it easier to find all the spec sheets.
Here are direct links to the spec sheets of the Can-Am Quad Bikes:
2007 Can-Am Quad Bike / ATV's specs